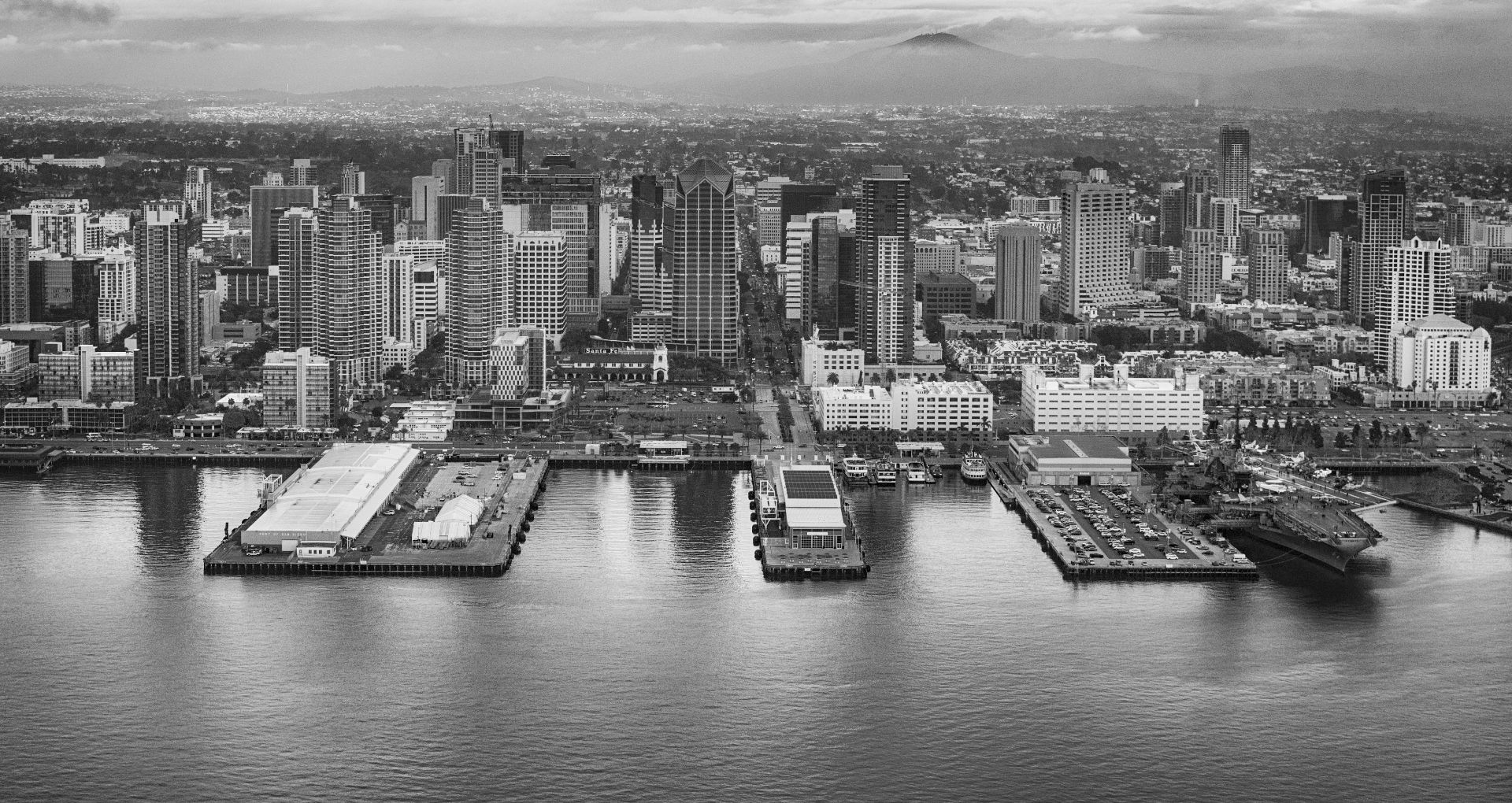 Indoor Air Quality Solutions
Helping Customers Breathe Fresh & Easy Since 1969
Over 50 years of experience serving the indoor air quality needs of customers in Mobile and Baldwin County, AL.
Foley HVAC Services
Call Today for Expert Heating & AC Services
If your heating or air conditioning system is malfunctioning, your day could be entirely ruined. As a home or business owner, you deserve reliable comfort every moment of the day, every day of the year. Issues with your HVAC unit can be extraordinarily frustrating—not only because you may go for a period of time without a cool house or hot water, but also because this could be a big expense you hadn't anticipated in your budget.
When looking for HVAC services in Foley, why settle for mediocre technicians at unreasonable prices when you can call Hembree Heating & Air Conditioning? We are available 24/7, 365 days a year, because we know emergencies never wait for a convenient time to strike.
---
Put our decades of experience to work. Call (251) 259-4664 for immediate support.
---
What Our Team of Professionals Can Do for You
With more than 20 fully certified technicians on our team, you will have all the support you need when you call Hembree Heating & Air Conditioning. Whether you need routine maintenance, emergency repair, or complete replacement of old units, we have the skills and experience needed to get the job done right.
Our comprehensive services in Foley, Alabama include repairs, installations, and replacements of:
We also offer air quality services. We can clean your air ducts and install systems such as whole-house ventilation systems, UV Air Sanitizers, dehumidifiers, and more. With over half a century of experience, our team provides Foley homes and businesses with expert HVAC solutions and the sense of urgency we know you need.
Free Estimates & Flexible Financing

Equipment Options from Trusted Manufacturers

NATE Certified Technicians

Personalized, One-on-One Attention

Serving Mobile for Over 50 Years
Why Choose Hembree?
Our services are trusted by Alabama homeowners and recognized by numerous associations. Certified in Refrigerant Transition and Recovery and licensed by the state of Alabama as heating and air conditioning contractors, we have developed a reputation over the last 3 generations as a dependable, family-owned company that genuinely cares for the homes and businesses we serve. As a demonstration of this dedication to our craft, we are members in good standing of the Better Business Bureau, the Mobile Air Conditioning Contractors Association, and the Air Conditioning Contractors of America.
Because we continuously train all members of our technician team in the latest HVAC technologies, our team is fully prepared to handle any and all issues in Foley, Alabama and beyond.
Give Us a Call for Exceptional HVAC Services Today
When we come to your home, we perform the work as quickly as possible without taking shortcuts. Because we want you to enjoy your HVAC systems for as long as possible, we believe in long-term, comprehensive solutions to every problem you face as a home or business owner.
If you are concerned about what our services may cost you, take full advantage of our free estimates, financing options, and flat diagnostic fees. Additionally, we will waive diagnostic fees if our team replaces your old systems. We want every home and business to benefit from high-quality services, so we perform our best at prices that won't break the bank.
See for yourself why Foley relies on Hembree Heating & Air Conditioning. Schedule your appointment with our team by calling (251) 259-4664 today.