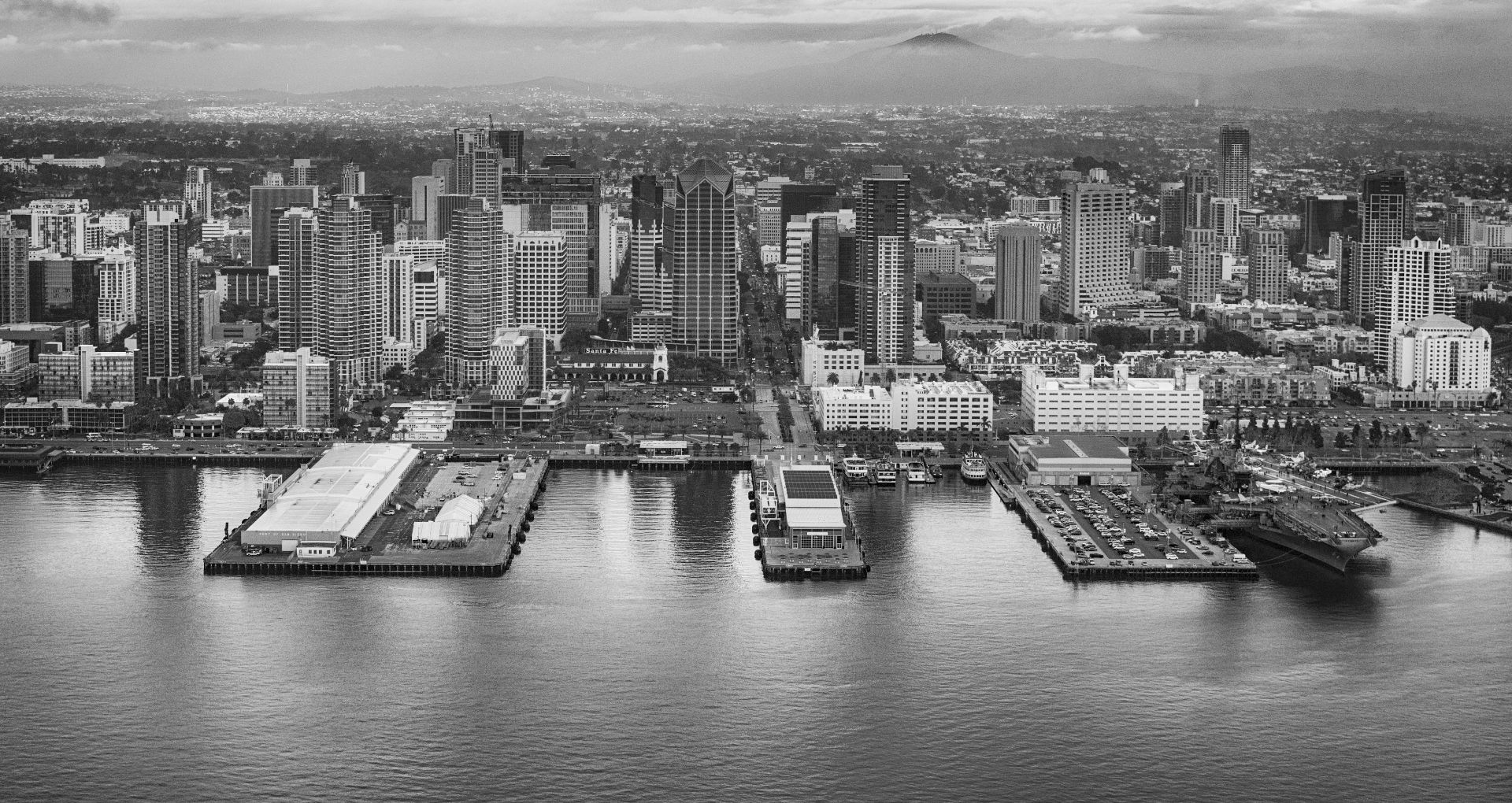 Indoor Air Quality Solutions
Helping Customers Breathe Fresh & Easy Since 1969
Over 50 years of experience serving the indoor air quality needs of customers in Mobile and Baldwin County, AL.
Mobile Indoor Air Quality
Indoor Air Quality Services in Baldwin County, AL
Complete indoor comfort is not just about the climate in your home. It is also important that the indoor air that surrounds you is clean and that the humidity levels are balanced. To ensure optimal air quality in your home, turn to Hembree Heating & Air Conditioning.
With nearly five decades of industry experience, we are proud to be one of the leading HVAC companies in Mobile to offer top-notch indoor air quality services. We are licensed, NATE certified, and professional, so customers like you can be confident in our work.
Our indoor air quality services in Mobile include:
---
Call us today at (251) 259-4664 to schedule an appointment!
---
Indoor Air Quality Matters
The Benefits of Good Indoor Air Quality
Studies show that more people are spending the majority of their time indoors. While you may think that being indoors protects you from pollution and bacteria, there are many factors that can increase airborne impurities such as dirty air ducts, pet dander, cigarette smoke, and even harmful chemicals emitted by common household products and building materials. This is why our indoor air quality services in Mobile are so beneficial.
Improving indoor air quality can have many advantages:
Easy breathing
Better sleep quality
Reduced allergens: dust, animal dander, mold spores, pollen, etc.
Elimination of problematic odors
Moisture control
A good indoor air quality can also help lower energy costs as clean air is vital to improving the efficiency of your heating and cooling systems.
Free Estimates & Flexible Financing

Equipment Options from Trusted Manufacturers

NATE Certified Technicians

Personalized, One-on-One Attention

Serving Mobile for Over 50 Years
Call Our Mobile Air Quality Experts for a Free Quote
At Hembree Heating & Air Conditioning, our professional team can help assess the current quality of your indoor air to determine which Mobile air quality service will be most beneficial for you and your family. We also provide a free, detailed estimate on all our heating, cooling, and air quality services to ensure fair, honest pricing. Get ready breathe cleaner, healthier air with indoor air quality services in Mobile and Baldwin County.
Contact us at (251) 259-4664 to schedule an estimate!
Breathe Easy with Hembree
Take advantage of our special offers or schedule a free estimate with our Mobile indoor air quality experts. We're here to help you breathe easy again!