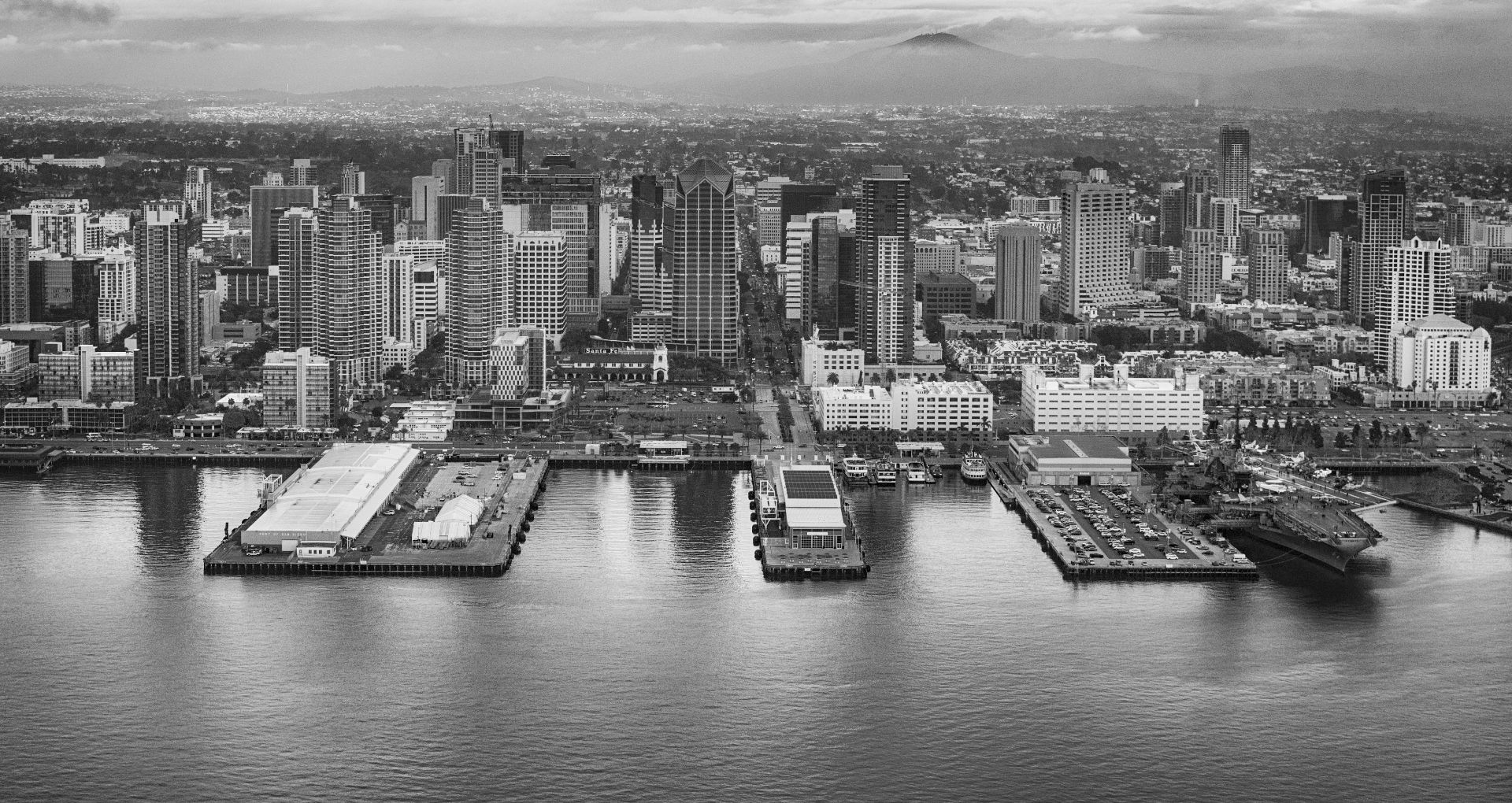 Indoor Air Quality Solutions
Helping Customers Breathe Fresh & Easy Since 1969
Over 50 years of experience serving the indoor air quality needs of customers in Mobile and Baldwin County, AL.
Dauphin Island Heating & Air Conditioning
Count on Us for Reliable HVAC Services
With nearly five decades of experience, the experts at Hembree Heating & Air Conditioning have the tools, skills, and knowledge to help with all your heating and air conditioning needs. Taking care of the Dauphin Island, AL area for as long as we have, we know that homeowners expect the best when they call for HVAC services. We work diligently to provide reliable service that helps homeowners save money on heating and cooling costs each month.
Call our team at (251) 259-4664 for high-quality HVAC services in Dauphin Island such as:
Signs That It's Time for Heater Replacement
An average furnace will last between 16-20 years in a home. This is with regular maintenance and proper usage. While small repairs now and then are normal, if you are experiencing larger issues, you may need to replace the furnace sooner.
Some of the most common signs that it's time to replace your furnace include:
A yellow, flickering pilot light. This is a sign of excess carbon monoxide in your system, which can be dangerous to your family.
Frequent repairs needed in the past two years. Ultimately, if your system requires repairs all the time, a new furnace will help save you in repair bills.
Cold spots in your home. Uneven heating can be a sign that the furnace is on its last leg.
Soot around the unit also signifies excess carbon monoxide.
Rising heating bills due to an inefficient unit.
If your furnace is displaying any of these signs or more, it may be time to replace. Your trusted Dauphin Island heating experts at Hembree Heating & Air Conditioning can help you decide what is right for you.
Common Air Conditioner Repairs
In the lifetime of your air conditioner, it's normal to experience a few repairs now and then.
Some of the most common repairs we see include the following:
Evaporator coil issues, such as freezing
Mechanical or electrical issues such as fan belt problems or thermostat issues
Refrigerant leaks caused by manufacturer's issues or incorrect installation
Replacing dirty or clogged air filters
If you notice that your AC unit is not working as it should, call our skilled air conditioning technicians in Dauphin Island right away. We can swiftly diagnose the problem and repair it with as little interruption to your routine as possible. Ensuring that your system is in good working order will also save you money on energy bills as well as future repairs.
For more information on our services or to schedule an appointment, please don't hesitate to call our friendly staff at (251) 259-4664 and we would be more than happy to provide you with a free quote.
Free Estimates & Flexible Financing

Equipment Options from Trusted Manufacturers

NATE Certified Technicians

Personalized, One-on-One Attention

Serving Mobile for Over 50 Years