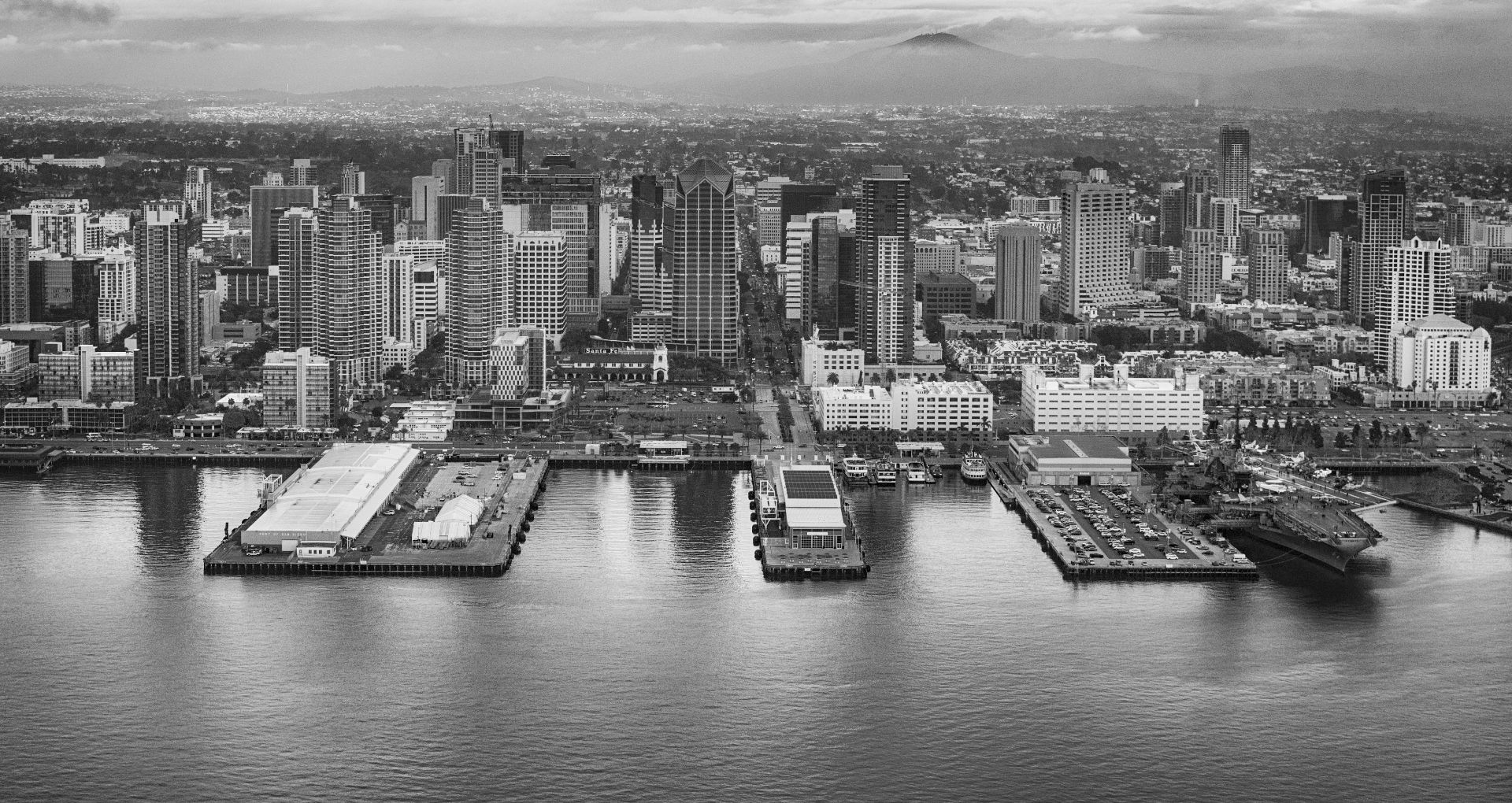 Indoor Air Quality Solutions
Helping Customers Breathe Fresh & Easy Since 1969
Over 50 years of experience serving the indoor air quality needs of customers in Mobile and Baldwin County, AL.
Heating & AC Services in Fairhope
Taking Care of Fairhope AC & Heater Installation Since 1969
Alabama climate can both be unbearably hot and extremely cold. This is why it's crucial to have a reliable HVAC system so you and your family will stay comfortable no matter what the weather outside brings. In the event that your heating or air conditioning system is not working as optimally as it should, know that you can count on Hembree Heating & Air Conditioning. With half a century of experience in the HVAC industry, our team of licensed and NATE certified technicians can ensure a job done right the first time no matter what HVAC system brand or model you have in your home.
We are available to serve 24/7; call us at (251) 259-4664 for any of the following services related to Fairhope air conditioning & heating repair:
Our team also handles ductless mini split AC systems, heat pumps, geothermal heating as well as air handler services, evaporator coil services, and refrigerant leak repair.
Fairhope AC Services
The team at Hembree Heating & Air Conditioning knows how unbearably hot it can get during a summer in Fairhope. With our expert air conditioner services, we can provide homeowners in the area with great installations, reliable repairs, and comprehensive maintenance options.
Some of the common AC problems we handle include:
Electrical or mechanical issues
Contamination from dirty or clogged filter
Overheating
Poor air flow
Insufficient cooling capacity
In the event that we find that your unit is beyond repair, our team can help you find and install a replacement unit that caters to all your comfort needs as well as your budget. We also have ductless mini split AC systems in case you're interested in one.
Free Estimates & Flexible Financing

Equipment Options from Trusted Manufacturers

NATE Certified Technicians

Personalized, One-on-One Attention

Serving Mobile for Over 50 Years
5 Things To Look For In An AC Services Company
1. How long they've been in the industry - Don't leave your indoor air temperature up to somebody who doesn't know what they're doing. We've been providing Fairhope AC services since 1969 so there isn't an issue we haven't dealt with over and over again.
2. Are they available 24/7 - We know that your AC doesn't just breakdown during business hours and the Alabama heat can be suffocating. So you have access to our HVAC professionals around the clock every day of the week.
3. Free estimates for replacements - If you're wondering about replacing your AC unit, then we're happy to give you a free estimate on what that would cost you.
4. Rave reviews - One additional benefit of serving Fairhope AC services for over 50 years is that our customers absolutely adore us. Read through our reviews here and consider becoming our next happy customer today.
5. Coupons - We want to make sure that you have access to the AC services you need at a price point that doesn't break the wallet. View our coupons here to see how you can save.
Common Signs that Furnace Repair is Needed
Nobody wants to deal with furnace problems, especially when it gets cold outside.
Keep an eye out for any of the following issues with your heater, they could mean you are in need of furnace repairs:
Heating or cooling power loss
Strange noises coming from the furnace
Water pooling on the floor near the unit
Reduced airflow coming from the registers
If you experience any number of these issues, call the Fairhope heating experts at Hembree Heating & Air Conditioning right away. We can quickly diagnose the problem and make sure your heater is back up and running in no time.
Ask for a free, detailed estimate when you contact our office today at (251) 259-4664!