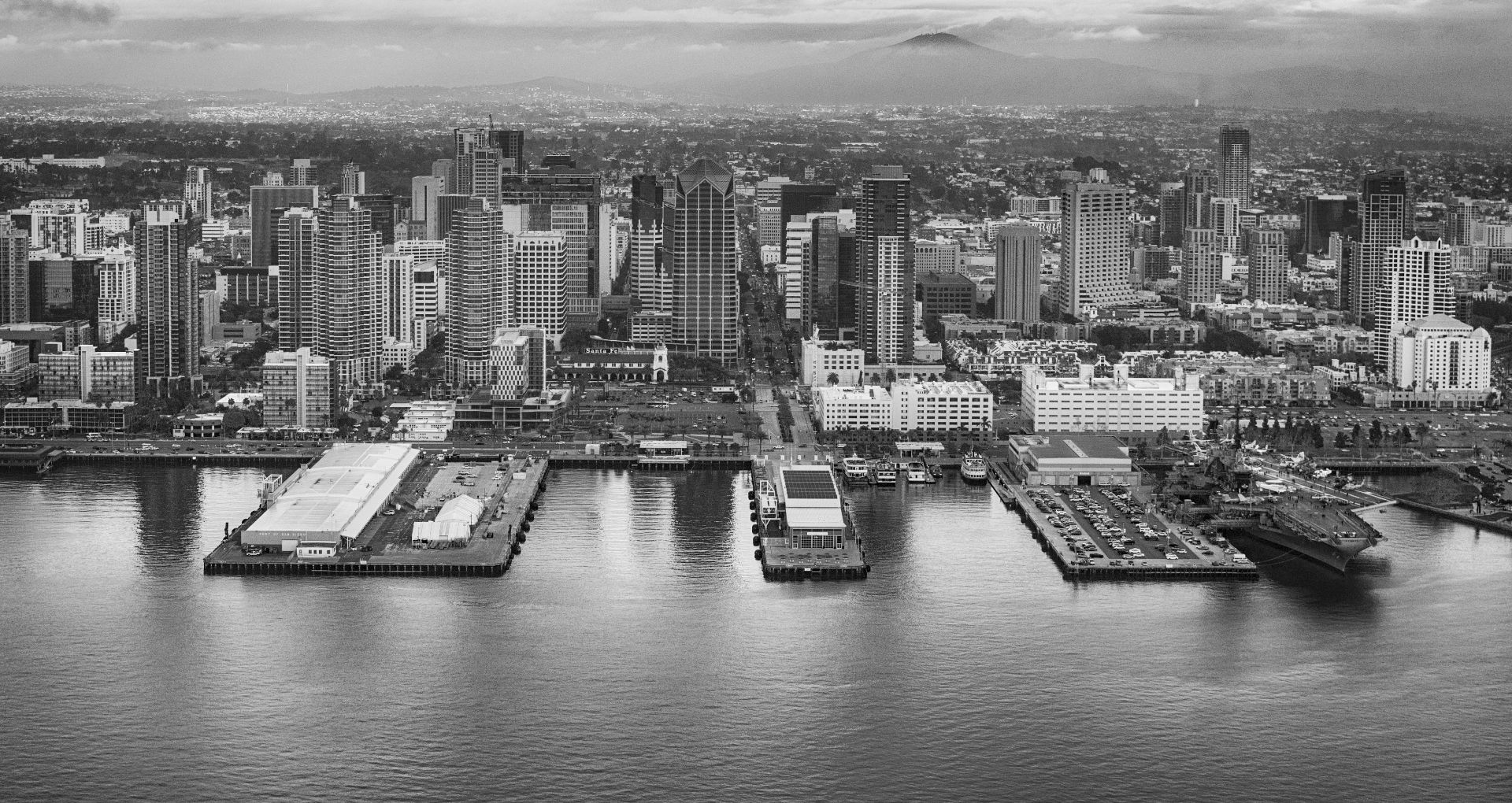 Indoor Air Quality Solutions
Helping Customers Breathe Fresh & Easy Since 1969
Over 50 years of experience serving the indoor air quality needs of customers in Mobile and Baldwin County, AL.
Saraland Heating & Air Conditioning Company
Your Trusted HVAC Service Team
At Hembree Heating & Air Conditioning, we are proud to be at the forefront of technology in the heating and air conditioning industry. Our experienced and skilled technicians can offer homeowners in Saraland, AL the most up-to-date methods in installation and repair for their HVAC systems. Let our professional team keep your heating and cooling systems running safely and efficiently. Our main goal is to ensure you pay less for energy costs and can rely on your HVAC systems when you need them most.
Whether you need repairs, maintenance, or installation of traditional heaters, furnaces, and air conditioners or the more advanced heat pumps, geothermal heating, and ductless mini splitAC systems, our team can help. We also provide services for evaporator coils, refrigerant leaks, air handlers, and more.
Call us today at (251) 259-4664 and ask for a free, detailed estimate on the Saraland HVAC service you need.
Importance of Heater or Furnace Maintenance
We recommend getting your heater or furnace inspected at least once per year to make sure that everything is running properly, and your unit is working as efficiently as possible. Regular maintenance will ensure your unit won't break down unexpectedly, and it will increase the longevity of your system.
When we perform a system maintenance, we always check the following:
Pilot light function
Status of the thermocouple
Testing the thermostat connections
Furnace control board and gas valve
Limit control, run capacitor, blower motor
During the inspection, we will also ensure that your air filters are clean. If we notice anything that needs repairs, we can fix it or replace parts to get you prepared for winter.
Interested in a Ductless Mini Split AC System? We Can Help!
Ductless mini split AC systems are growing in popularity with homeowners since they are efficient, simple to operate and provide complete temperature control in your home. These units work by using a heat pump or condenser outside your home that is connected to several air handlers within the house. The air handlers, in turn, are attached to discrete blowers mounted to your walls that effectively and efficiently cool down your home. These systems eliminate the need for ductwork and can be more beneficial for homes who have allergy sufferers.
Schedule a Saraland Heating or Cooling Service Today
When you call Hembree Heating & Air Conditioning, expect the best HVAC service in Saraland. Our friendly and knowledgeable technicians are experienced and trained in all the latest repair and installation methods. We are always happy to answer any questions you may have.
Call for a free quote today at (251) 259-4664.
Free Estimates & Flexible Financing

Equipment Options from Trusted Manufacturers

NATE Certified Technicians

Personalized, One-on-One Attention

Serving Mobile for Over 50 Years