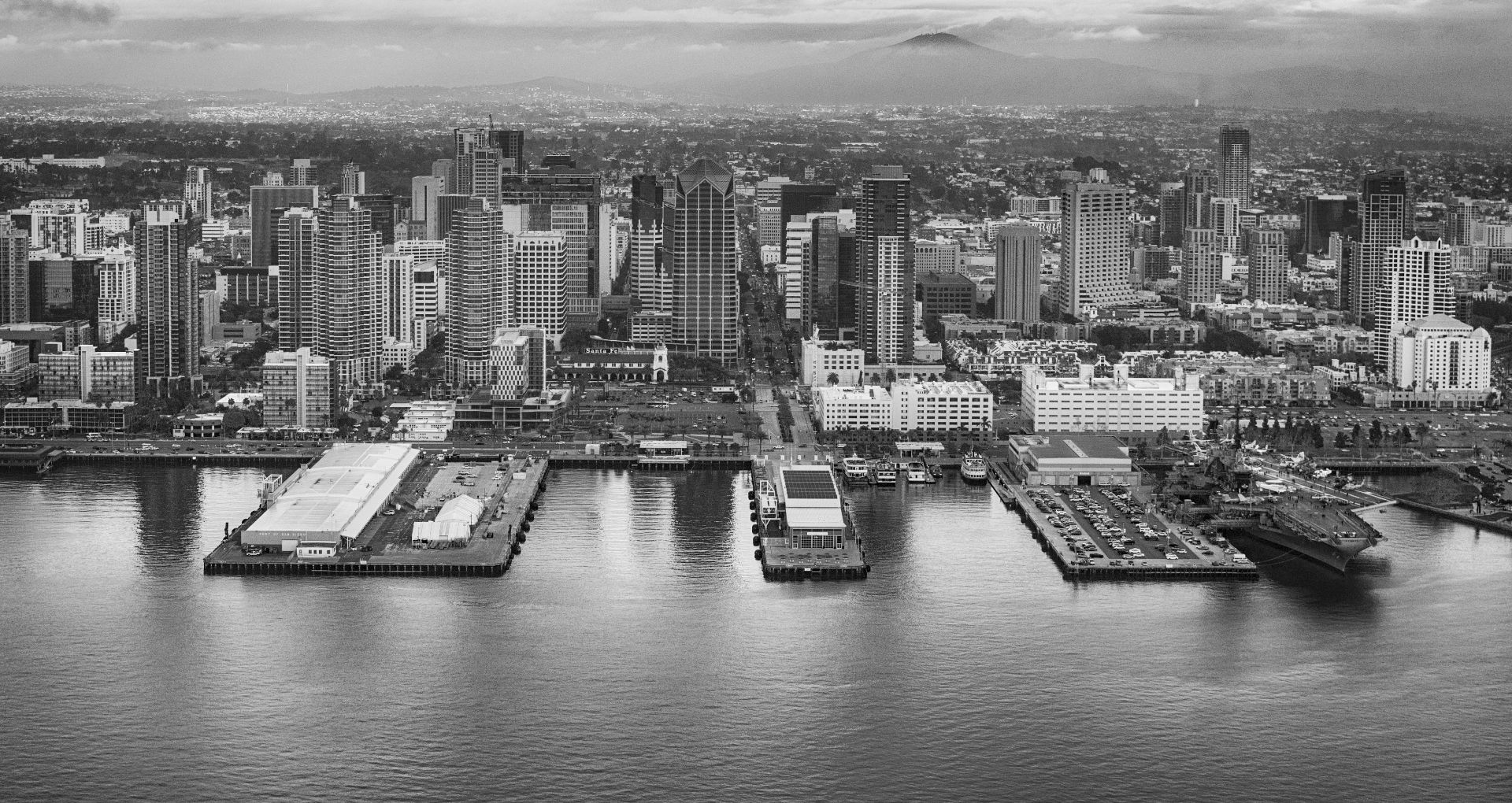 Indoor Air Quality Solutions
Helping Customers Breathe Fresh & Easy Since 1969
Over 50 years of experience serving the indoor air quality needs of customers in Mobile and Baldwin County, AL.
Heating & Air Conditioning in Point Clear
Quality Services You Can Rely on
At Hembree Heating & Air Conditioning, we are proud to offer Point Clear, AL homeowners many options when it comes to their heating and air conditioning systems. When making recommendations and providing advice, we always take into account your individual needs. From installing and repairing traditional heaters and air conditioners to specializing in heat pumps, geothermal heating, and ductless mini split AC systems, we have a unique solution for you.
We also provide other HVAC services in Point Clear including:
Furnace repair, maintenance, and installation
Gas log fireplaces
Air handler services
Evaporator coil services
Refrigerant leak repair
Receive a free, detailed estimate for the service you need when you contact our office at (251) 259-4664.
Interested in a Heat Pump? Call Us!
Heat pumps are an excellent way to heat your home. There are many reasons why many homeowners prefer using heat pumps to traditional heating units.
Some of these benefits include:
Energy efficiency
Versatility as it can be used to heat and cool homes
Environmentally friendly
Cost-effective than traditional heating systems
Easier to maintain
If you'd like to know more about heat pumps, or find out if a heat pump is right for your home, call the Point Clear heating experts at Hembree Heating & Air Conditioning today.
Importance of Evaporator Coil Maintenance
The evaporator coil is one of the most vital components of your AC system. The evaporator coil is the main component in charge with cooling and condensing the returning air coming from your system. For your system to work efficiently, the evaporator coil must be working perfectly. If the evaporator coil becomes dirty or contaminated, it can freeze or stop working. If this happens, it will put extra strain on the rest of your AC system and can cause more serious malfunctions that may require expensive repairs.
The best way to prevent these issues is with annual evaporator coil maintenance. At Hembree Heating & Air Conditioning, we focus on three aspects of your evaporator coil.
These include:
Cleaning- If the coil is dirty, or contaminated, we will clean it to prevent freezing.
Repairing- Any part of your coil may require attention or repair, we look at this and fix what is needed.
Replacement- If the coil is beyond cleaning or repair, we will replace it to keep your AC system running efficiently.
Request for a Free Estimate Today
Don't let an unreliable heater or air conditioner get you down. Speak with our Point Clear heating and air conditioning technicians to learn about the options you have for ensuring maximum comfort in your home. We are available 24 hours a day, 7 days a week.
Call now at (251) 259-4664 to request a free, detailed estimate.
Free Estimates & Flexible Financing

Equipment Options from Trusted Manufacturers

NATE Certified Technicians

Personalized, One-on-One Attention

Serving Mobile for Over 50 Years