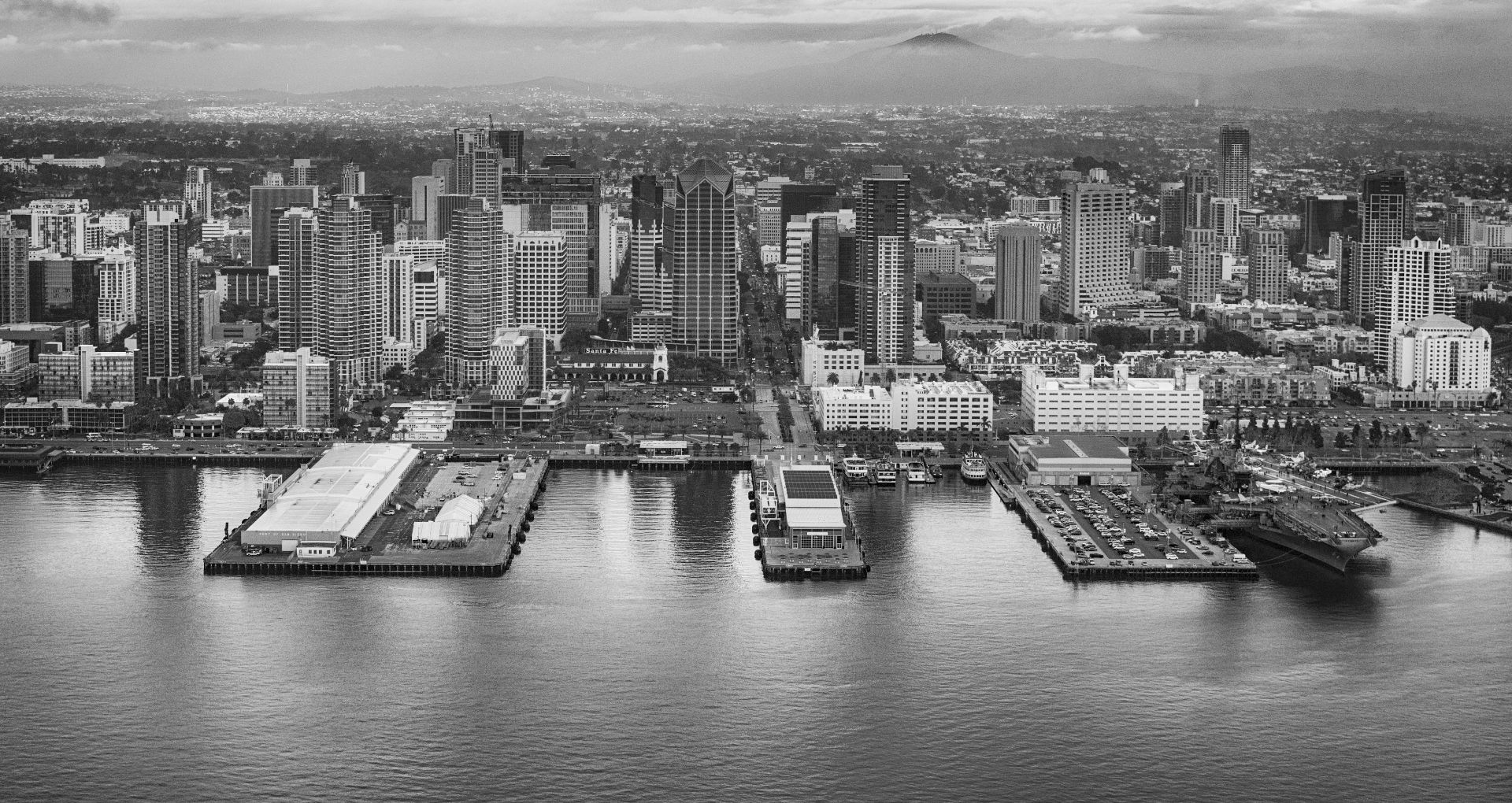 Indoor Air Quality Solutions
Helping Customers Breathe Fresh & Easy Since 1969
Over 50 years of experience serving the indoor air quality needs of customers in Mobile and Baldwin County, AL.
Daphne AC & Heater Repair
Heating & Air Conditioning Comfort All Year Round
At Hembree Heating & Air Conditioning, we know how important it is to have a working air conditioner in the summer as well as a fully functioning heater in the winter. No matter what temperature the weather in Daphne brings, we want to make sure your home can provide you with maximum comfort. With our expert team, we can help ensure your heating and air conditioner are reliable all year long.
If you need any of the services related to heat pump or AC installation in Daphne, contact (251) 259-4664.
We also offer quality services for ductless mini split AC systems, heat pumps, geothermal heating, as well as air handlers, evaporator coils, and refrigerant leaks.
Why Hire a Professional for Heating & AC Repairs in Daphne?
Picture this: Your air conditioner stops working in the middle of the hottest day of the year. You begin to inspect the system and realize that you don't know the first thing about evaporator coils, air handlers or condenser units. By hiring a professional, you can be completely confident that your repair is being handled efficiently and correctly.
The same is true for heating equipment. In fact, we strongly advise that you only let a professional handle your furnace, heat pump, gas log fireplace, or geothermal heating as these units are highly combustible and may result in fires or explosions.
Book a Service with Our Daphne Heating & Cooling Experts
At Hembree Heating & Air Conditioning, our technicians have years of experience handling a wide range of heating and air conditioning units. If your system is not working properly, we can quickly diagnose the problem and get your unit back up and running with limited interruption to your day. We will always test the unit before leaving and ensure that all the components and subcomponents are working correctly and will not malfunction again. We believe in getting things right the first time.
For top quality HVAC in Daphne, AL, contact Hembree Heating & Air Conditioning at (251) 259-4664. Request a free, detailed estimate as well when you call today!
Free Estimates & Flexible Financing

Equipment Options from Trusted Manufacturers

NATE Certified Technicians

Personalized, One-on-One Attention

Serving Mobile for Over 50 Years